Experiences
What all the love couples who did the handfasting have in common was their desire to be able to affirm, celebrate and express their deep heart connection in their own personal way.
And their love of nature!
Here are some of the experiences
José and Ron
"We couldn't have wished for a more beautiful place, everything was right.


It was an unforgettable ceremony, one of the most beautiful days of our lives..."
Photo © Marlies Hegge
Monique and René
"It was beautiful and personal...
I can recommend Désiree to any couple who wants something special..."
Photo © Giel Ketting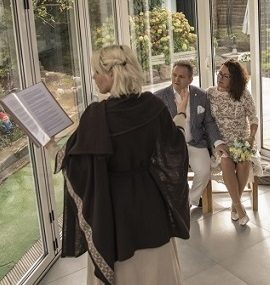 Charlotte and Peter
"We are very grateful for how beautifully and lovingly you handled our ceremony, told our story beautifully.
It was a day to remember..."
Annouk and Roland
"We look back on a beautiful day and ceremony, to which you also made a very important contribution!
We enjoyed it immensely!"

Photo © Epic Lovestories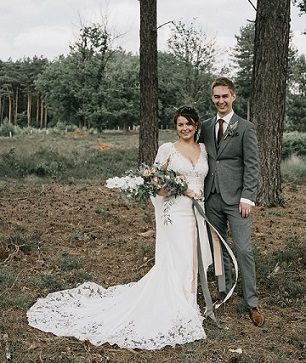 To create unforgettably beautiful memories is what I'm all about!